RESIDENTIAL HOME SERVICES
EXPERIENCE THE DS HOME SERVICES DIFFERENCE:
HOW WE OPERATE
At DS Home Services, we believe in providing a seamless and satisfying experience for our customers from start to finish. Our process is designed to ensure that every step of the way, from booking to project completion, is smooth and hassle-free.
When you choose DS Home Services, the journey begins with our easy booking system. Whether you reach out to us through our website, give us a call, or visit our office, our friendly and knowledgeable staff will guide you through the process. We understand that every home and every customer is unique, and we take the time to listen and understand your specific needs.
Once we have a clear understanding of your requirements, we work closely with you to develop a customized plan that aligns with your vision. Our experienced team of professionals will collaborate with you to ensure that the services we provide are tailored to your home's specific needs. Whether it's electrical work, generator installation, HVAC services, or any other home service, we strive to exceed your expectations.
Throughout the project, our dedicated team remains by your side, providing regular updates and addressing any concerns or questions you may have. We believe in open communication and transparency, ensuring that you are well-informed and confident in the progress of the work.
At DS Home Services, customer satisfaction is our top priority. We are committed to delivering exceptional results and ensuring that you are completely satisfied with the final outcome. Our skilled technicians pay meticulous attention to detail, using high-quality materials and state-of-the-art equipment to achieve outstanding results.
As the go-to provider in Orange, Ulster, Dutchess, and Columbia counties, we have built a reputation for our professionalism, reliability, and customer-centric approach. We take pride in being the trusted choice for homeowners seeking top-notch home services.
When you choose DS Home Services, you can trust that we will work diligently to transform your home according to your unique needs and specifications. Experience the DS difference and let us guide you through a stress-free process, resulting in the ultimate satisfaction with your home improvement projects.
DS Home Services is a Residential Electrician handling all aspects of repair and renovation in residential structures. Our professionally trained, licensed and insured residential electricians service Poughkeepsie NY. In addition to towns and cities throughout Dutchess, Ulster, Orange, and Columbia counties. Call 845-240-1235 to schedule an appointment.
Above all, we take pride in every Residential installation, no matter how easy or complex. For example, we are happy to consult with engineers, architects, and interior designers to ensure your vision is achieved. Furthermore, services include Recessed lights, Ceiling fan installation, Smart home lighting control, Electric upgrades, and repairs.
Contact us today and discover why DS Home Services is the preferred partner for all your home service needs.
Common residential electrical repairs include
Full service Generac stand-by generator installation. We are generac PowerPro premier dealers.

This honor is only bestowed to a little over 200 businesses nationwide and only goes to the most exceptional dealers who meet or exceed Generac's stringent criteria for inventory, technicians, and customer satisfaction. As a Premier Dealer, DS Home Services has the expertise, specialization, and inventory necessary to provide our clients with the highest-quality generator solutions and exceptional customer service. Our team of factory-trained technicians is here to assist you with all of your generator needs, from installation to maintenance and repair. You can trust in DS Home Services, your local Generac PowerPro Premier Dealer, for all your generator needs.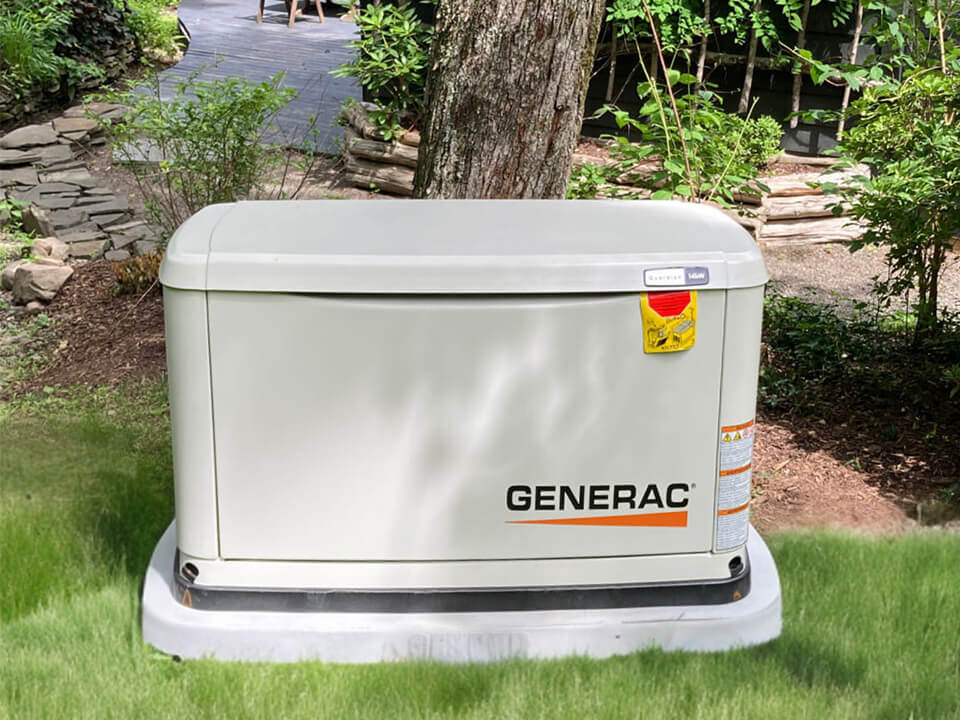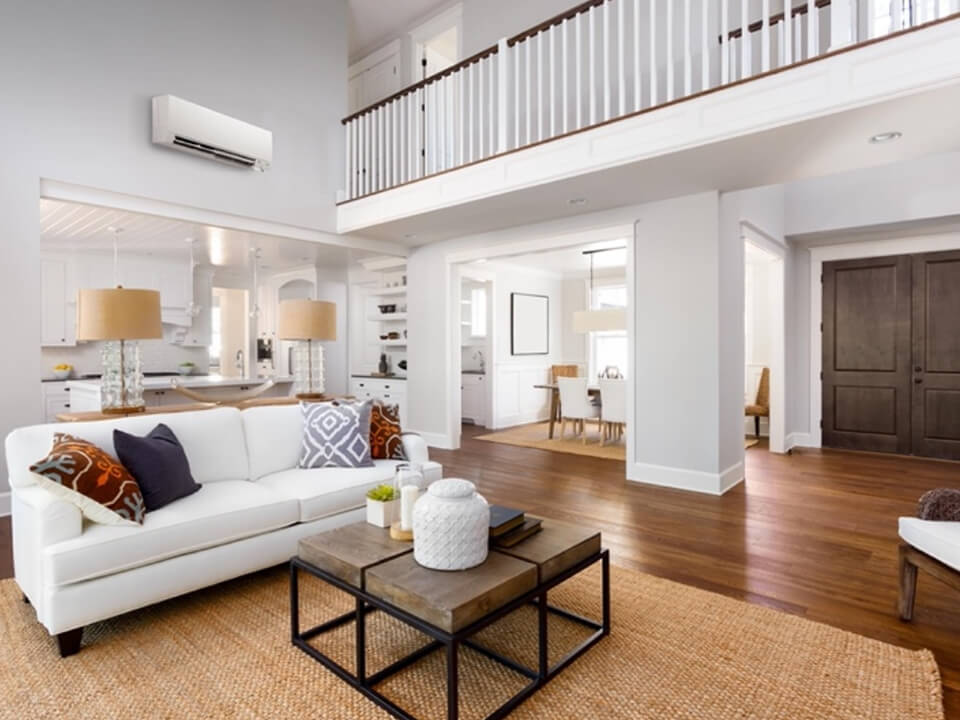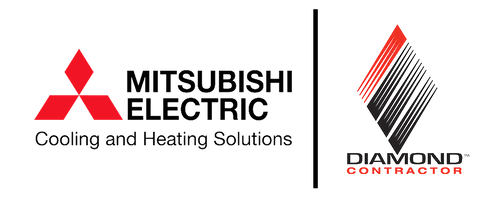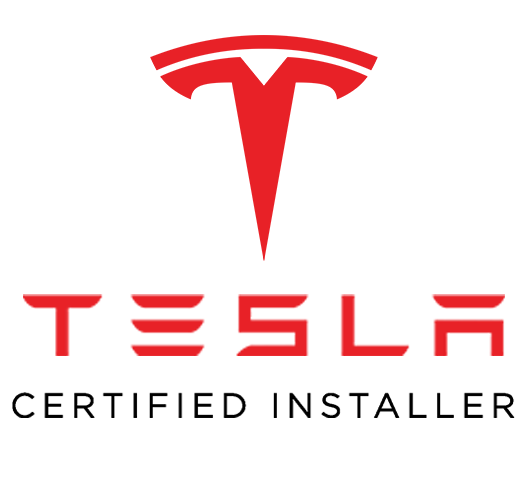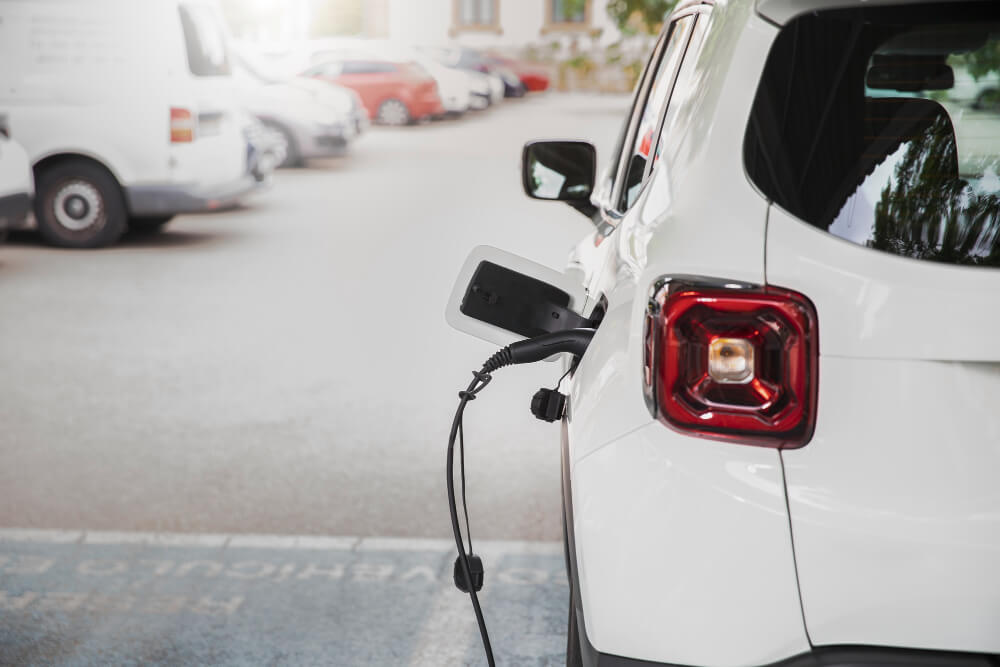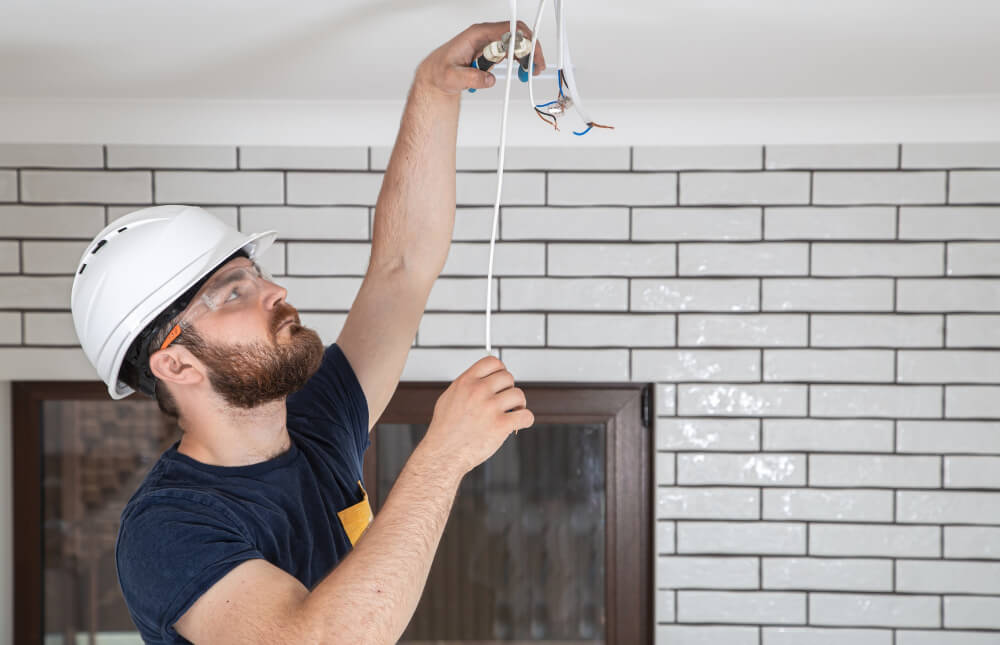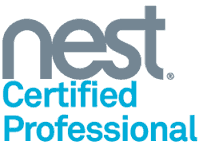 Installation of Propane Tanks and LP Gas connections for standby generators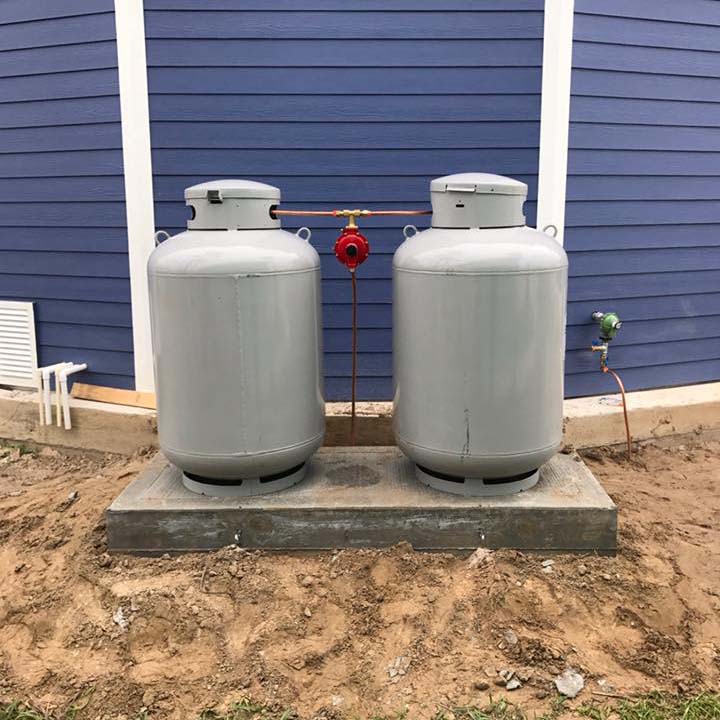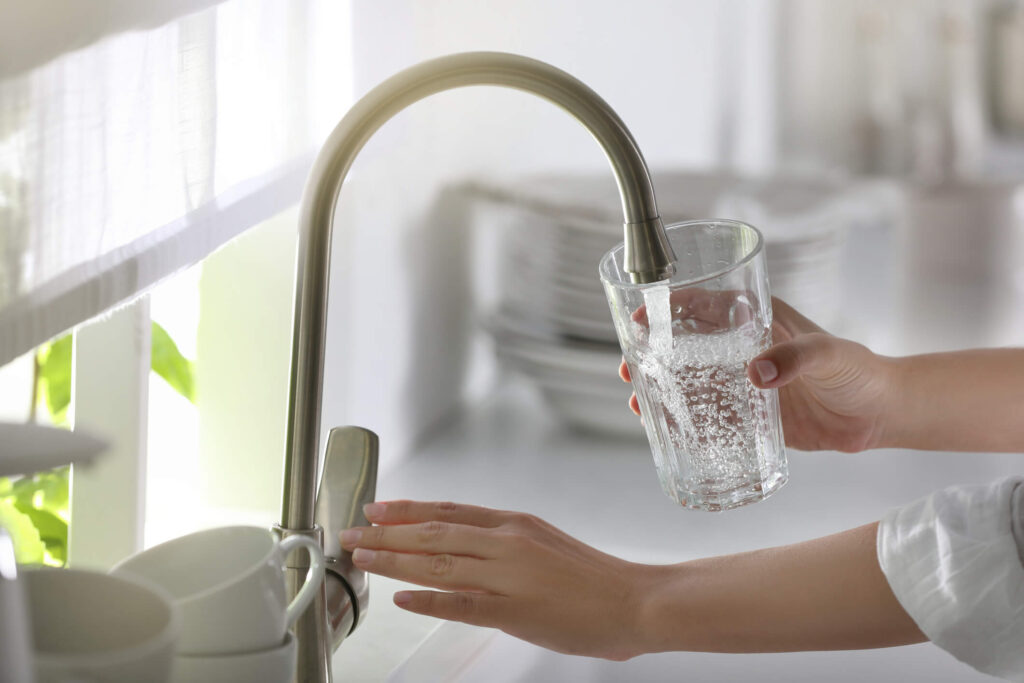 To get started with an estimate for a new residential installation or repair, call our office at